Addicted to Drama W -- Two Worlds



ASSALAMUA'LAIKUM | I currently addicted with this Korean Drama! So different with the other dramas.



Actor and Actress :
Lee Jong Suk (Kang Chul), Han Hyo Joo (Oh Yeon Joo), Jeong Eu Gene (Yoon So Hee), Lee Tae Hwan (Seo Do Yoon), Kim Eui Sung (Oh Sung Moo)
Genre :
Romance, Suspend, Fantasy, Melodrama
I very suggest you all untuk tengok drama ni.
*I WANNA CRY*
"Seronok sangat!"
First episod lagi dah suspend, buatkan Beeha untuk sambung tengok episod seterusnya. Bayangkan harini Beeha dah tengok tujuh episod. Wuishh laju betul. Tujuh jam tengok drama korea. Nasib homework pun Beeha buat. Drama --> Solat --> Drama ---> Makan ---> Solat --> Drama
This is a synopsis of the drama (Google.com)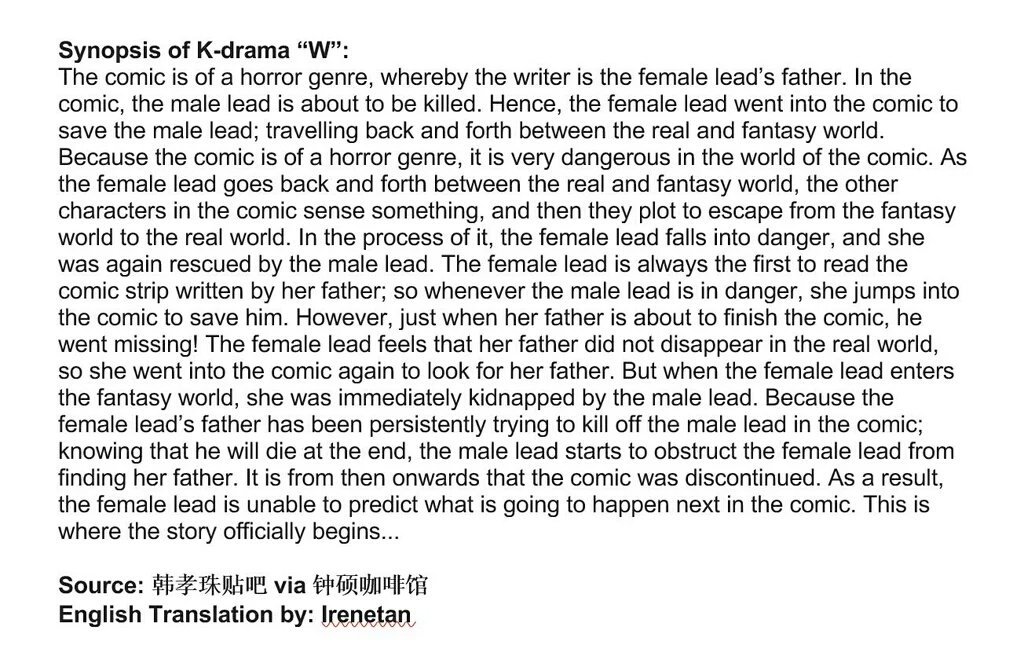 P/S : Tak nak cakap banyak, anda wajib tonton. Hehee